Cadet Pontet Saint Emilion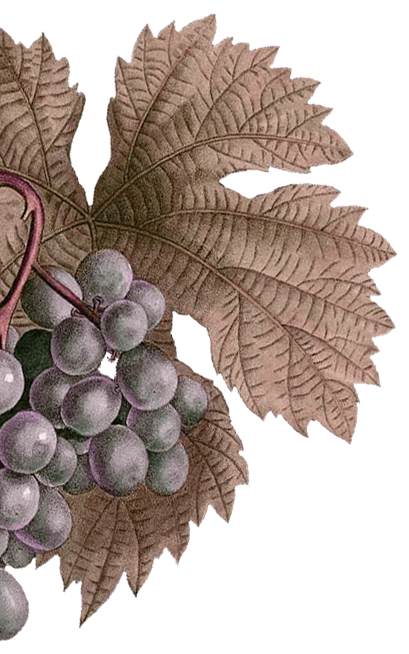 Château Cadet-Pontet
Appellation Saint-Emilion Grand Cru
Owned by the Mérias family for five generations, the vineyard covers an area of 5.8 ha. It rests on a clay-limestone hillside of a hillside facing due south: an exceptional terroir.
The grape variety of the typical Saint-Emilion appellation is made up of 60% Merlot, 30% Cabernet Franc and 10% Cabernet Sauvignon. The average age of the vineyard is 35 years.
The harvest is manual or mechanical depending on the plot, with sorting table at the winery.
The wine making is done in thermo-regulated vats for 1 month. The aging of the wine continues for 18 months, in French oak barrels.
The annual production is 30,000 bottles.
Free delivery with the purchase of more than 6 Bottles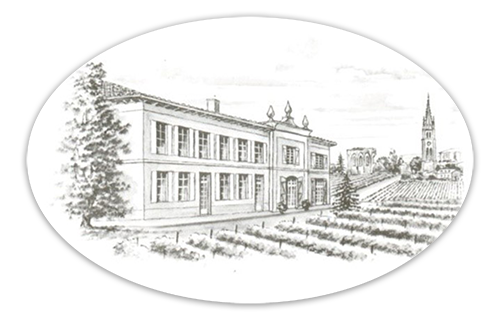 ADDRESS :  3 Petit Pontet, 33330 Saint Emilion
For any questions or information, do not hesitate to contact us at
or by our form, rapid response guaranteed